Please be aware, before progressing any further, that this site contains heavy SPOILERS.

This wiki's main focus is to illustrate the events that transpire in the manga Coppelion and anime created by Tomonori Inoue. Please help us construct the articles to high standards, as well as creating new ones! We are currently hosting over 329 Articles on this wiki.
Featured Article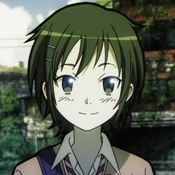 Aoi Fukasaku
Aoi Fukasaku (深作葵, Fukasaku Aoi?) is the friend of Ibara Naruse and Taeko Nomura. She is one of the Coppelion Medic Unit. She has another personality named Izanami Jyugotenshi.
Aoi many strong traits of a child's or to express it in other words she is a moe. She is an innocent kind girl and if everything goes well she is very cheery and gets excited easily. She is actually powerful... Read more...
Recent Episode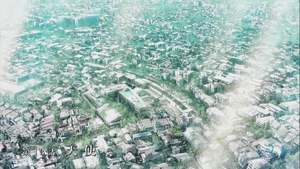 Angel
Angel is the 13th episode of the Coppelion anime. It aired on December 25, 2013.
Kanon powers the robot spider with her electricity so she can kill Ibara and the others so she and her sister can died together later despite Shion protests that she is slowly killing herself... Read more...
Affiliated Wikis
If you would like to become an affiliate of the Coppelion Wiki, contact me.
About
Coppelion (コッペリオン) is a Japanese seinen manga series written and illustrated by Tomonori Inoue. The story follows three high school girls who were genetically engineered to be impervious to radioactivity and sent to Tokyo after the city was contaminated by a nuclear accident.
Anime Preview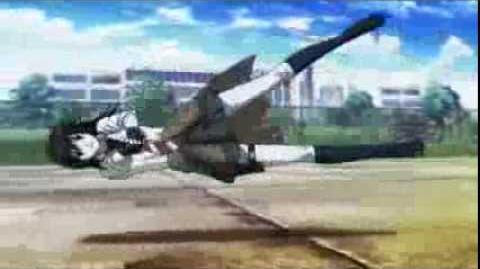 Coppelion Wiki was created on August 6, 2013